Memorial Day has come and gone and now everyone is ready for summer. If you have been considering breast augmentation, you're probably wondering if you will recover in time for tank tops, bathing suits, and summer activities.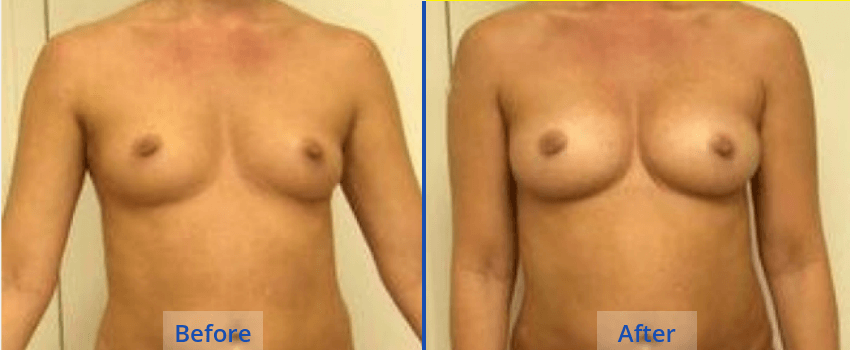 If you choose to undergo natural breast augmentation, recovery after this less-invasive, minimal incision procedure is much quicker than that following silicone or saline implants. Because the natural approach uses the body's own fat, there is very low risk of infection or other side effects. Patients return home shortly after this outpatient procedure. The average recovery time is one to two days, which is much quicker than traditional plastic surgery options for breast augmentation. You may experience mild bruising or swelling, but it should subside after one or two weeks. You should also plan to recover from a liposuction procedure as well as breast augmentation, as liposuction is how Dr. Langdon will obtain the fat needed for the breast augmentation.
Although final results will be visible after one to three months, you may return to normal activities, including going to the pool and beach, within a week or two. You will need to take extra precautions with the small skin incisions and with sun protection, but you are free to swim and enjoy the summer weather. Dr. Langdon will discuss post-surgery care with you.
If you're interested in natural breast augmentation in time for summer, now is the time to discuss your goals with Dr. Langdon!
Next Steps
To learn more about Natural Breast Augmentation or to schedule your consultation with Board-Certified Cosmetic Surgeon Dr. Langdon, please fill out the form on this page or call The Langdon Center at  203-745-0340. We look forward to working with you! The Langdon Center serves patients in the Guilford & New Haven, CT  areas.