Botox is one of the most popular injectable cosmetic treatments on the market. That's not surprising as it's been approved by the FDA for cosmetic use since 2002. Just last year, however, a new botulinum toxin for cosmetic use came to life. It's called Jeuveau (a name with a lot of vowels!) and offers many of the same benefits as Botox. Some people even refer to it as "Newtox." So, is Jeuveau better than Botox? Keep reading to find out.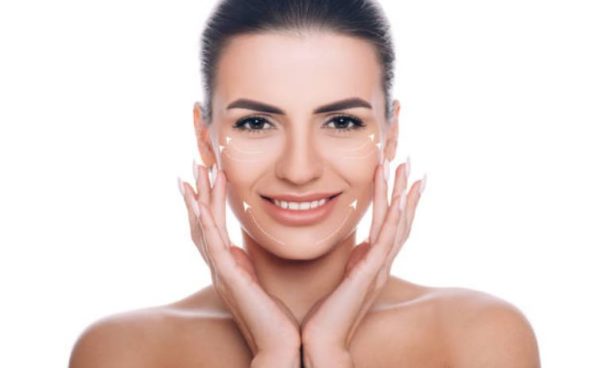 How Botox and Jeuveau Work
You won't notice a major difference between a Botox and Jeuveau treatment. During treatment, one of our expert providers will gently inject the neurotoxin formula into certain facial muscles. The neurotoxin will stop the nerve impulses that cause wrinkles and an aged appearance. 
Both Botox and Jeuveau are great options if your primary concern is dynamic wrinkles. These are wrinkles like crow's feet and frown lines that deepen whenever you express yourself. One of the greatest advantages of these treatments is their rapid onset (within a few days). 
Because treatment with Botox or Jeuveau can be completed in 15 minutes, you can receive one on your lunch break. There is no downtime so you can return to work and your daily responsibilities immediately. 
Jeuveau vs. Botox
It's clear that Jeuveau and Botox are similar in many ways. However, there are a few things that make them different. Botox can be used for more than anti-aging. It can improve TMJ pain, headaches, and joint pain. Jeuveau, however, was formulated for aesthetic use only. It's the only botulinum injectable on the market that is designed to smooth out fine lines and wrinkles. 
Also, several studies have shown that Jeuveau may give longer-lasting results than Botox. Most patients enjoy beautiful results for three to four months. Duration of effect can vary from patient to patient, however, and for some people, Botox lasts longer. If you'd like to find out which treatment is right for you, we encourage you to schedule a consultation in our office.
Good Candidates for Jeuveau
If you're bothered by moderate to severe wrinkles, Jeuveau may be a great option. Jeuveau may also make sense if you've previously received Botox injections but would like to try a new treatment that may last longer. If you're pregnant, breastfeeding, or have a neuromuscular condition Jeuveau, like Botox, should not be used.
" I was very pleased with Dr.Langdon and his staff.I have seen him twice for Botox injections and each time was relatively painless and was very happy with results. As a woman in my early 40's, I have had experiences with different doctors in the past and often had inconsistent results. Wait time was minimal, and I am very satisfied with my experience here!!! I have high standards and Dr. Langdon not only met, but exceeded them!!! " *
Take the Next Step
If you have further questions about Jeuveau or are wondering whether you're a good candidate for it, we encourage you to schedule a consultation at The Langdon Center in Guilford, CT. Call us at 203-453-8625 or fill out our convenient online contact form.