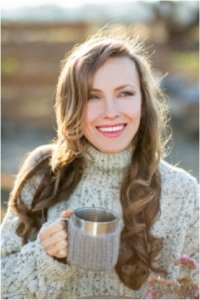 If you are plagued with sun-damaged skin but don't want to experience the prolonged downtime associated with traditional laser skin resurfacing, Fractional CO2 Laser Skin Resurfacing at The Langdon Center may be for you!
This breakthrough technology not only reduces downtime, but also increases effectiveness. Dr. Langdon uses advanced Active FX and Deep FX technology to improve moderate to severe sun damage, acne scars, fine lines and even deeper wrinkles. What sets Fractional CO2 Laser Skin Resurfacing in Guilford, CT apart from traditional laser skin resurfacing is its effect on skin: Traditional lasers remove layers of skin over the entire treated area; fractional CO2 lasers create small spots of laser energy that treat about 20–30% of the surface area in a typical treatment. The combination of Fractional and CO2 laser technology makes this treatment effective but with minimal downtime.
Patients from New Haven County, Middlesex County and New London County can enjoy quick results after just one treatment with continued improvement over time. To achieve optimal results, two to three treatments are usually recommended.
Schedule your consultation today! Call (203) 745-0340 or email lynn@langdoncenter.com.