Microneedling is a staple of aesthetic treatments due to its ability to smooth, firm, and rejuvenate the skin. AquaGold® takes microneedling to the next level by microinjecting targeted treatments. Your skin enjoys the full benefits of microneedling and carefully selected skincare serums. 
What is AquaGold® Microneedling?
Traditional microneedling creates microchannels in the skin that trigger rejuvenation. AquaGold® offers the benefits of microneedling while also acting as a microinjector. It creates channels that deliver powerful serums deep into the skin, bypassing the lifeless outer layers for maximum effects.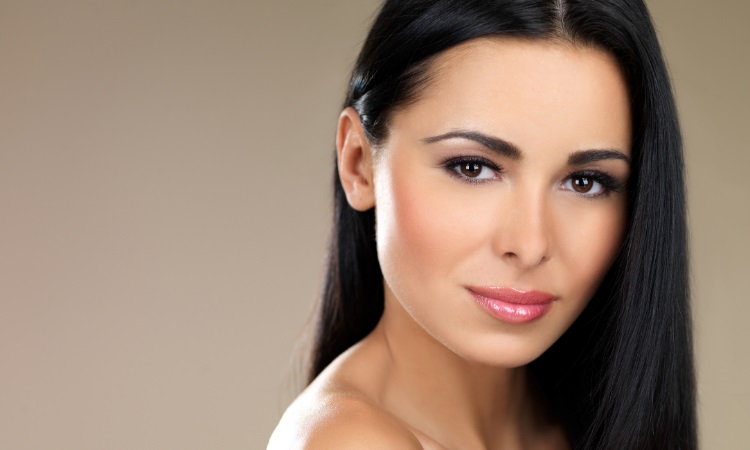 How Does AquaGold® Microneedling Work?
AquaGold® uses a handheld device with 24-karat gold-plated microneedles that penetrate the skin to a controlled depth. These channels signal cells in the dermis to begin producing more collagen. This collagen firms and tightens the skin, smooths lines and wrinkles, and improves skin texture and tone. The targeted serums provide skin-boosting benefits tailored to your skin type and goals. 
What Can AquaGold® Microneedling Treat?
We use AquaGold® microneedling to address a wide range of skin concerns. With a serum for any skin type, including acne-prone or sensitive, we can provide a powerful boost that leaves your skin healthy, clear, and luminous. AquaGold® can treat skin issues like:
Fine lines

Uneven texture

Acne scars

Frequent breakouts

Hyperpigmentation

Dullness

Dryness

Signs of aging
During your consultation, we will discuss the skin issues you want to treat and develop a plan to help you achieve your goals. AquaGold® can help almost anyone see significantly improved skin. 
How Many AquaGold® Treatments Will I Need?
The most common plan for AquaGold® treatments maximizes results for most people. We usually recommend three initial treatments to achieve results. Some people with more significant skin issues may benefit from more treatments. After this series, you can usually have one maintenance treatment every six months to keep your vibrant, healthy results. 
Is There Any Downtime With AquaGold® Microneedling?
AquaGold® does not require any downtime, and you can return to your usual routine. Your skin may look slightly red for a few hours after treatment. With smaller needles than traditional microneedling, AquaGold® minimizes its effects on the skin to prevent irritation. 
Dr. Langdon and all of his nurses and staff are very friendly and they know how to make you feel very comfortable. He is a very experienced doctor, I call him an artistic dr. because he's so precise in his work. If you would like something done right, dr. Langdon is the one to see. I am very pleased with my results and very grateful for him and his staff being here in Ct.
Take the Next Step 
If you have further questions about AquaGold® microneedling, we encourage you to schedule a consultation at The Langdon Center in Guilford, CT. Call us at 203-403-0423 or fill out our convenient online contact form.