A New Alternative to Total Skin Rejuvenation
Do you have dark undereye circles that won't go away, no matter how much sleep you get? Have you noticed wrinkles, fine lines, or skin sagging start to appear? If that's the case, you may be a good candidate for stem cell skin rejuvenation, a unique and innovative treatment now available at The Langdon Center in Guilford, CT.
What is Stem Cell Skin Rejuvenation?
Stem Cell Skin Rejuvenation is an injectable treatment that uses your body's own fat and stem cells to provide total skin rejuvenation.
During a Stem Cell Skin Rejuvenation treatment, about 20 CCs of fat from your abdomen, thighs, or flanks are removed and prepared for treatment. During the preparation process, stem cells are separated from the fat and placed into a special injection tool. 
From there, the tool is used to inject the stem cells in facial areas where rejuvenation is needed. 
Common treatment areas include:
Midfacial region

Underneath the eyes

Around the nose and mouth

And more
The Stem Cell Skin Rejuvenation treatment is an excellent choice for natural skin rejuvenation from your body's own stem cells!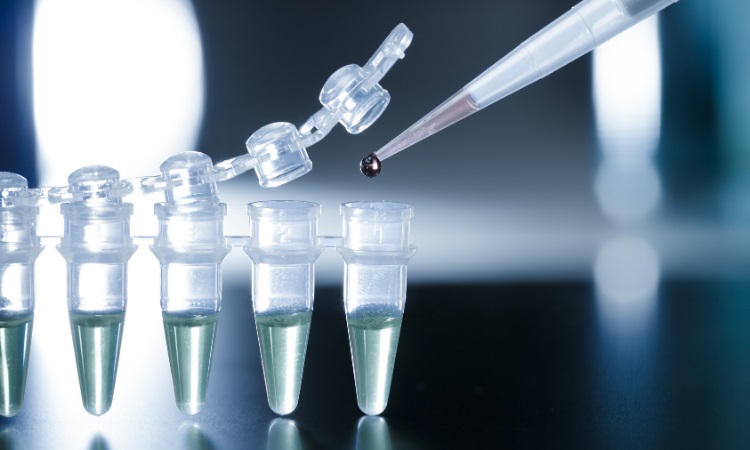 Am I A Good Candidate For a Stem Cell Skin Rejuvenation?
You're a good candidate for Stem Cell Skin Rejuvenation if you've noticed dark circles, under-eye hollows, or dull facial skin. Stem Cell Skin Rejuvenation is a good choice for people who want comprehensive, long-term results.
How Long Does a Typical Treatment Take?
The Stem Cell Skin Rejuvenation treatment takes a couple of hours to perform; this time allows for the removal of fat tissue, processing, and stem cell injection into the desired treatment areas.
What Results Will I See
*
Patients will see a noticeable difference in how their skin looks, with significant improvement in the texture and tone of facial skin. Patients will also look more refreshed and rejuvenated, especially if the treatment is used in the undereye region.
Keep in mind that if you're using Stem Cell Skin Rejuvenation to treat dark circles, these areas may appear darker before they get lighter. That's because stem cells inhibit melanin in order to clear dark circles away.
Is There Any Downtime? 
There's minimal downtime associated with this treatment; most people can return to their normal activities within a day or two after the procedure. 
Take the First Step – Request A Consultation
Want to learn more about Stem Cell Skin Rejuvenation, including if you're a good candidate? 
We encourage you to schedule a consultation at The Langdon Center in Guilford, CT or call 203-453-8625 for more information.