Tumescent liposuction is the safest and most effective method of liposuction. In this procedure  large volumes of diluted local anesthetic are used to "inflate" the fat layer. The fat is then aspirated (with gentle suction) through a very small cannula (micro-cannula) inserted through tiny incisions in the skin. The local anesthetic is so effective that it gets rid of the major hazard of traditional liposuction: general anesthesia.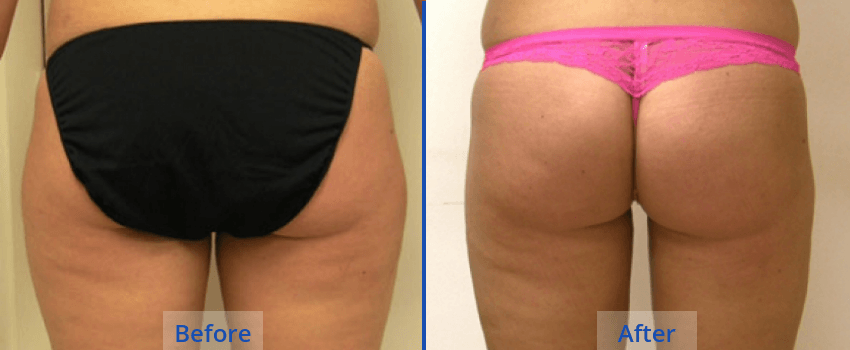 Many patients opt for twilight anesthesia during a tumescent liposuction procedure. Twilight anesthesia allows patients to be sedated without completely losing consciousness. Patients are in a state of drowsy relaxation or fall into a light sleep during this type of anesthesia. With twilight anesthesia patients feel more relaxed, but they are still capable of feeling areas outside the zone of tumescent local anesthesia.
Though tumescent liposuction is minimally painful, many patients are more comfortable with the procedure under twilight sedation. The recovery after twilight sedation is relatively fast. Patients may feel groggy for a few hours after the procedure but are otherwise fine.
Dr. Langdon does beautiful work, and has the most professional staff. I highly recommend The Langdon Center.
Light sedation also allows for patient-surgeon interaction during the procedure. Patients can chat with their doctors and provide feedback on how they are doing.
Take The Next Step
To learn more about Liposuction or to schedule your consultation with Board-Certified Cosmetic Surgeon Dr. Langdon, please fill out the form on this page or call The Langdon Center at 203-745-0340. We look forward to working with you! The Langdon Center serves patients in the Guilford & New Haven, CT areas.