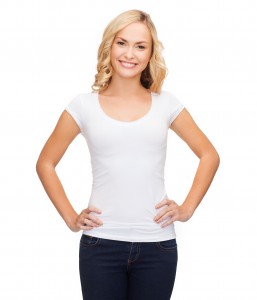 With spring around the corner, it is time to get our bodies ready for the warm weather. CoolSculpting® at The Langdon Center can help you reduce stubborn fat that you want to lose in time for summer. New Haven County CoolSculpting is the best non-invasive solution for eliminating unwanted, stubborn fat that you haven't been able to get rid of through diet and exercise.
CoolSculpting is an FDA-cleared procedure that freezes fat cells underneath the skin. Over the weeks following the procedure, the frozen cells are naturally and permanently eliminated from the body. This non-invasive procedure does no harm to the skin as it freezes the fat cells in areas such as the "flanks", love handles, tummy, thighs and muffin top. As a non-surgical procedure, CoolSculpting at The Langdon Center requires no downtime so you can return to normal daily activities immediately afterwards.
Results from CoolSculpting in Guilford can be seen soon after treatment, but optimal results will appear in the months that follow. If you are looking to prepare for summer by eliminating extra fat around stubborn areas like your waist, CoolSculpting is for you. The Langdon Center has been seeing amazing results from women and men living in Guilford, Madison, Branford, Old Saybrook, Old Lyme and other towns along the CT shoreline. Beach season will be here before you know it. Start CoolScultping at The Langdon Center today!
To schedule a consultation for CoolSculpting at The Langdon Center call (203) 745-0340