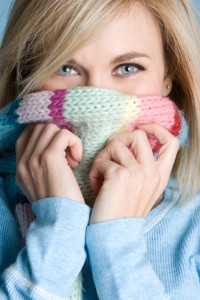 Sometimes, the best makeup can't completely hide acne scars or sun damage. Well, there's no need to be embarrassed about acne scars or sun damage anymore! Fraxel®Laser Skin Resurfacing at The Langdon Center can help you to treat those embarrassing skin imperfections that can't be hidden by even high-quality makeup brands.
Fraxel Laser in Guilford, CT can treat discoloration and wrinkles duFe to sun damage; blemish scars; and uneven skin texture on the hands, neck, décolletéand face. Because Fraxel is a fractional resurfacing treatment, it does not affect the entire surface of the skin as is the case with conventional laser skin treatment. Fraxel laser energy "kills"tiny spots of damaged skin; with healing the old skin is replaced with new skin!
Fraxel treatments at The Langdon Center generally take about 30 minutes but can vary depending on the surface area being treated. After just one 30-minute session, most patients are likely to see results; however, the best results are seen after four to six Fraxel treatments.
Stop buying those new and expensive foundations and cover-ups that won't hide your scars as much as you'd like. Invest in your skin and diminish your scars, sun spots and wrinkles with Fraxel Laser Skin Resurfacing at The Langdon Center. Call for a consultation at (203) 745-0340