Do you feel that you are suddenly looking older but can't seem to figure out why? As we age, the face often loses fat, which can give you a gaunt, hollow, tired or aged appearance. Facial rejuvenation with fat transfer is a minimally invasive, very effective procedure that uses a patient's own fat to re-contour and rejuvenate the face.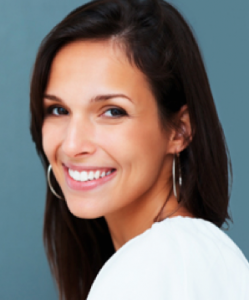 Have you noticed…
A narrowing of the temples?
Sagging of the cheeks?
Under eye circles and hollows?
Deep nasolabial creases on side of the cheeks and nose?
Facial fat transfer at The Langdon Center is a natural approach to facial rejuvenation – instead of utilizing dermal fillers your own fat restores lost facial volume. The process uses fat that is harvested and purified from areas of unwanted fat, such as the thighs, buttocks and abdomen. This fat is then used to contour and shape hollowed areas of the face.
Depending on a patient's needs and desires, additional procedures can be done during the facial fat transfer for enhanced anti-aging results, such as laser liposuction of the neck.
We understand that any cosmetic procedure is an important decision. Our team would love to discuss your facial rejuvenation options such as facial fat transfer with you during a consultation. To schedule yours, please call 203-745-0340 or email lynn@langdoncenter.com.