Have you heard about microneedling treatments and want to see what all the buzz is about?
If so, you're in for a treat. Microneedling is one of the best treatments for rejuvenating and refreshing skin tone, especially for people that have:
Wrinkles and fine lines

Hyperpigmentation

Age spots

Acne scarring

Uneven skin tone and texture

And more
But despite all that excitement, you've got a pressing question that needs to be answered: "How long does microneedling take?"
As it turns out, the duration of your treatment session may be shorter than you think. Let's take a closer look at what you can expect from your microneedling experience at The Langdon Center in Guilford, CT.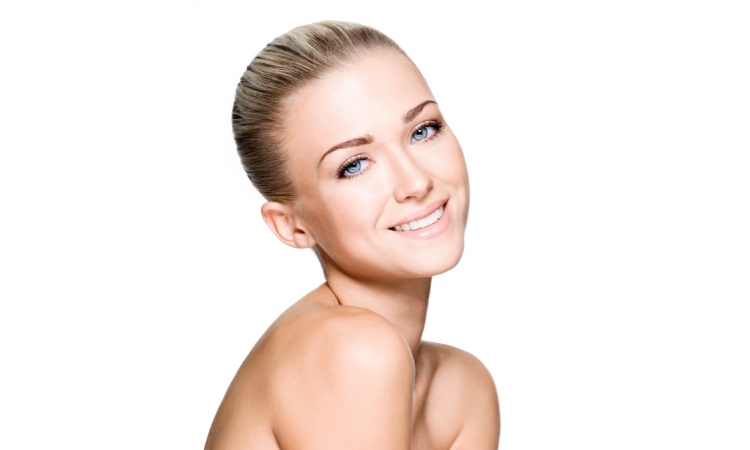 *Individual Results May Vary
Average Length of a Microneedling Session
Although every patient is different, most people can expect to spend up to an hour in their microneedling session.
Here's what you can expect during this treatment session:
At the beginning of the treatment, your face will be numbed with a special topical anesthetic cream. This step helps ensure that you remain comfortable throughout the duration of your treatment.

If you opt for microneedling with PRP (platelet rich plasma) treatment, a few teaspoons of blood will be collected from your arm, processed, and prepared for injection.

The majority of your microneedling session will take about twenty to thirty minutes. During this time, the microneedling device will glide across your face as it is used to penetrate the dermal tissue for maximum results.

At the end of your treatment, ice may be applied to the face to help mitigate any lingering discomfort.
If you have any additional questions as to how long your microneedling treatment may take, schedule a consultation at The Langdon Center in Guilford, CT. During your consultation, we can answer any questions as to how long your session may take, as well as how many sessions you may need to see results.
Speaking of which…
Recommended Number of Treatment Sessions
Depending on the results you'd like to achieve, you may need three to six microneedling treatments. 
We recommend scheduling these treatment sessions about four weeks apart, which allows the skin to heal and recover from the previous session.
The Microneedling Experience at The Langdon Center
Here at the Langdon Center, we offer several different types of microneedling treatments, all of which are performed by our resident microneedling expert, Maria Koursaris, DNP, APRN. With more than seven years of experience with microneedling, Maria can help you achieve results while ensuring you remain comfortable throughout your procedure.
In addition to microneedling, Maria also specializes in IPL photo facials, laser treatments for skin aging, pigmentation problems, rosacea and acne, and more.
Maria highly recommends microneedling treatments for any candidates who are bothered by the appearance of acne scars, stretch marks, fine facial lines, sun damage, age spots, melasma, and more.
"I was an eye model in my 20's so when my lids began to droop I knew I had to do something about it. I researched extensively and found Dr. Langdon to be the best Doctor to touch my eyes. I drive over an hour each way to get to his office. It's been totally worth it. I am so happy with my eyes. My eyes look 20 years younger." *
Take the Next Step
If you have further questions about microneedling we encourage you to schedule a consultation at The Langdon Center in Guilford, CT. Call us at 203-453-8625 or fill out our convenient online contact form.