Microneedling is one of the most popular anti-aging treatments out there. Men and women love it because it can allow them to look younger without surgery. At its core, microneedling uses tiny needles that penetrate the surface of your skin to promote collagen and elastin formation and restore youthfulness to the skin. If you're intrigued by this revolutionary skin rejuvenation treatment, you may be asking yourself, "How much does microneedling cost?" Let's dive deeper into the answer.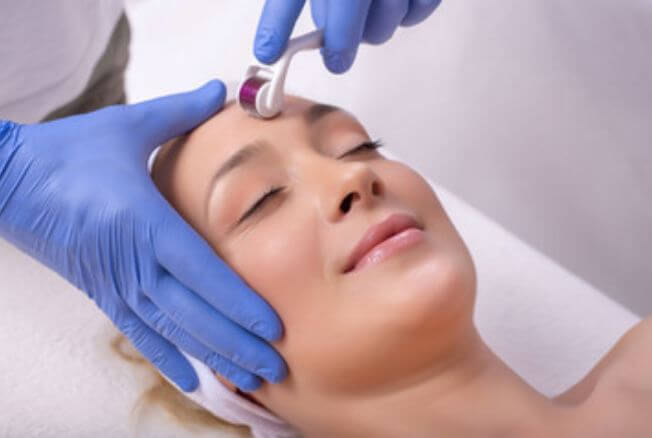 Microneedling Pricing 
Most microneedling treatments cost anywhere between $100 and $700 per session. However, your exact cost will depend on a few factors. The condition of your skin and the area being treated will all play a role. 
It's important to note that because microneedling is a cosmetic treatment, your health insurance policy won't cover it. The good news is that we offer flexible payment plans to make it more affordable. Just let us know your budget and we'll design the ideal financing solution for you. 
Benefits of Microneedling
Dr. Langdon recommends microneedling to many patients because of its versatility.  Microneedling can help reduce acne scars and even out your skin tone. It can also reduce spider veins and broken capillaries. 
In addition, it can smooth out fine lines and wrinkles and lighten hyperpigmentation. Regardless of your unique skin concern, there's a good chance microneedling can help. Patients of all ages and from all walks of life report that this treatment has given them the youthful glow they've always wanted.
Microneedling Results
Like most treatments, microneedling delivers optimal results after a series of treatments. We typically suggest one session every 4 to 6 weeks or so until you're satisfied with your results. After every treatment, you can expect micro-injuries in your skin, which will stimulate a natural healing response. Your body will then produce new collagen and elastin and leave you with a beautiful, smooth appearance.
Good Candidates for Microneedling
Most patients can benefit from microneedling. If you'd like to look younger, diminish wrinkles, lighten sun spots, minimize stretch marks, or even out your skin tone, you may be a good fit for this treatment. We do discourage it, however, if you have rosacea or eczema as it can exacerbate your symptoms.