In a recent Vogue article entitled "Lift Off", the numerous benefits of chemical peels were discussed at length. The article also corrected many chemical peel urban legends and separated skin care fiction from skin care facts.
The new array of customized chemical peels, like those available at The Langdon Center in Guilford, CT, can remedy almost any common skincare issue.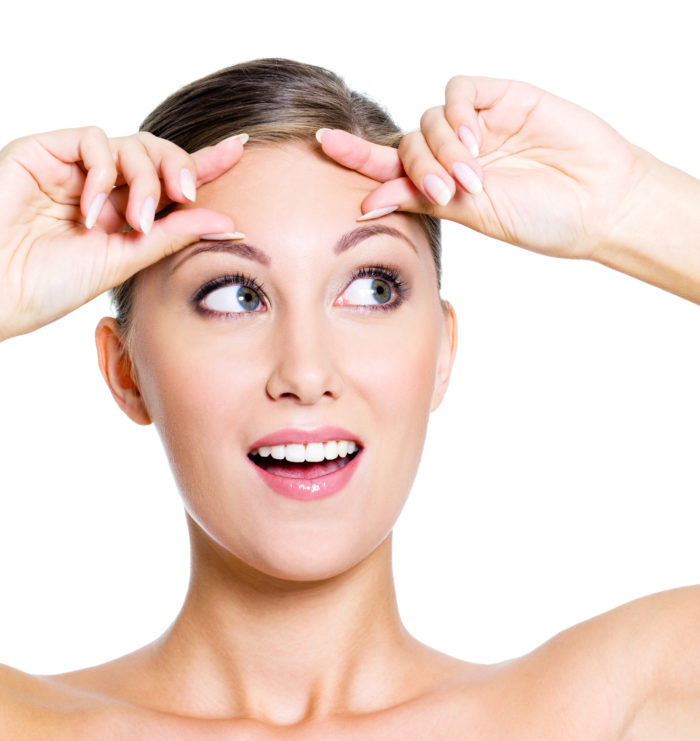 Vogue on Chemical Peels
The article states, "The latest cocktails have yielded gentle peels for virtually every skin type and issue: Have sun damage or discoloration? There's a peel for that. Bothered by fine lines? Or just dull skin? Get a peel. Is acne a problem? A peel will help."
In fact, chemical peels can now erase certain signs of aging that only lasers could previously address. Today, peels are also being combined with laser treatments to maximize benefits and minimize downtime.
A great example of a chemical peel and laser combo procedure is MicroLaserPeel®, which can reduce sun damage, discoloration, hyperpigmentation, wrinkles, and even scars.
Chemical Peep Depths
The article in Vogue also states that a "no pain, no gain" approach to chemical peels is outdated. Chemical peels today use exfoliating acids in lower strengths to shed dead skin cells and pore-clogging impurities.
In addition to the customized ingredients in today's peels, downtime is also tailored to a patient's needs and lifestyle. Peel downtime can range from a day or so to a full week, depending on the results desired.
Excellent, I feel my concerns are heard & options are explained thoroughly. Marie is fabulous, she's very knowledgeable & all the treatments I've had with her, I've been very happy with the results. Everyone in the office is very helpful.
Take the Next Step
If you have further questions about laser treatments, we encourage you to schedule a consultation at The Langdon Center in Guilford, CT. Call us at 203-453-8625 or fill out our convenient online contact form.