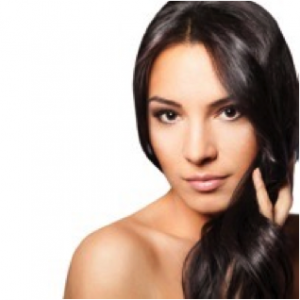 Tattoos can be sentimental reminders of important milestones or deceased loved ones. They can also be frustrating reminders of memories we wish would fade away. Although we can't help the memories fade, The Langdon Center is excited to offer PicoSure laser tattoo removal to help your tattoo fade and disappear!
Tattoo removal can often be associated with pain, high cost and a lengthy treatment period. FDA-approved PicoSure laser in Guilford, CT is recognized as the most advanced laser tattoo removal technology in the world. The Langdon Center is proud to be one of the few medical offices to offer this revolutionary technology in the United States. As the first new laser technology to be FDA-approved for tattoo removal in 20 years, PicoSure is changing the face of tattoo removal.
PicoSure is the fastest method of laser tattoo removal and does not leave behind lingering scars. Lighter tattoos can often be diminished or, in some cases, eliminated in as little as one or two treatments. Even difficult-to-remove colors such as blues and greens can disappear with help from PicoSure.
Schedule your consultation today! Call (203) 745-0340 or email lynn@langdoncenter.com.