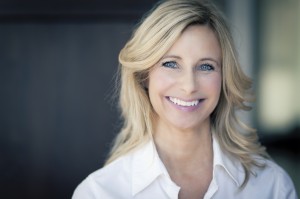 Add youthful volume to your face in the most natural way possible with a Facial Fat Transfer. A Facial Fat Transfer at The Langdon Center restores volume to the face that has been lost due to the aging process. As it restores a more youthful look, it also helps to define the face and improve areas on the face that are creased and appear sunken in.
A Facial Fat Transfer in Guilford, CT uses autologous fat to add volume to the face. Autologous fat is the patient's own fat that is removed from the abdomen, buttocks or thighs. This fat is then re-injected into the chin, lips, naso-labial folds, marionette folds, temples and cheeks to restore volume. A New Haven Fat Transfer can also be used to improve signs of aging on the hands and to add volume to areas that have experienced surgery or trauma.
A Facial Fat Transfer at The Langdon Center is safe, uses no synthetic materials, and has minimal downtime. A typical Fat Transfer to the face takes between 2–3 hours but can vary based on the areas being treated. Results can be seen after 1–3 weeks and a New Haven Facial Fat Transfer lasts for several years, with much of the fat remaining in place permanently.
Naturally add volume to your face for a more youthful appearance with a Facial Fat Transfer at The Langdon Center. Call (203) 745-0340 for a consultation.