Also referred to as collagen induction therapy, micro-needling is one of the most effective ways to rejuvenate the skin and improve its firmness and texture. Micro-needling creates tiny punctures into the upper layers of the skin using a special device with hair-thin needles.
The needles trigger the skin to create new collagen and elastin and reveals a more youthful appearance. Let's take a closer look at the types of skin conditions that may be improved with this innovative treatment.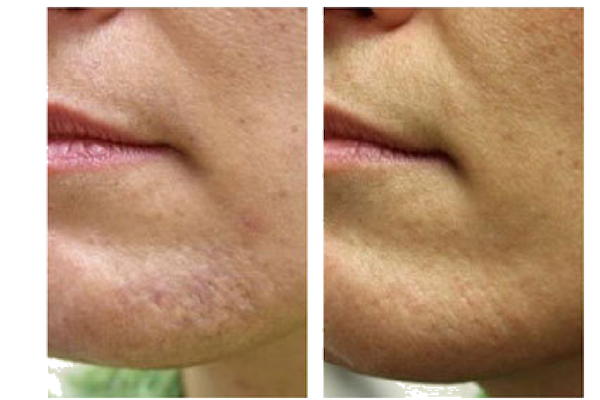 *Individual Results May Vary
Common Skin Issues Which May Improve with Microneedling
Although micro-needling is usually performed on the face, it may also be used to improve the skin on the arms, legs, neck, back, hands, and other parts of the body. If you are coping with any of the following skin problems, micro-needling may be just the solution that you've been longing for:
Fine lines and wrinkles: Fine lines and wrinkles can make you appear older than you really are. The good news is that micro-needling can smooth these signs of aging and take years off your face.
Sun damage: : If you've spent too much time in the sun and are left with unsightly sun spots to remind you, micro-needling can help.
Hyperpigmentation: : Although it is harmless, hyperpigmentation can make you feel self-conscious. It occurs when patches of the skin become darker than the skin that surrounds them. Micro-needling may resolve this issue by evening out your skin tone.
Acne scars: : It can be frustrating to finally achieve clear skin only to be left with acne scars. Whether they are red, raised, flat, or depressed, micro-needling may reduce the appearance of your acne scars.
Stretch marks: : Stretch marks develop when the skin quickly stretches or shrinks. If you're tired of stretch mark creams that don't work, micro-needling may be right for you.
Large pores: Genetics and oily skin may lead to large pores. Micro-needling can effectively minimize your pore size.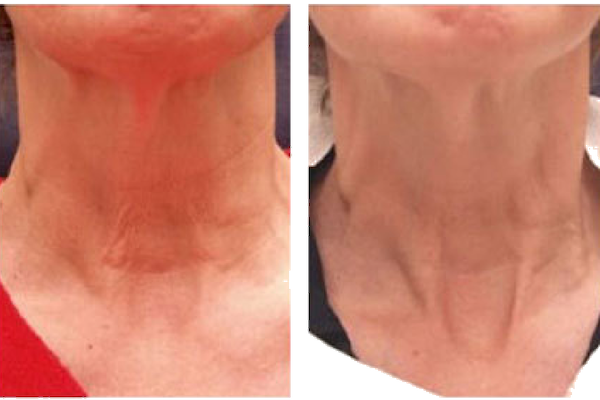 *Individual Results May Vary
What to Expect During a Microneedling Session
Every micro-needling session begins with a topical numbing cream applied to your skin by Maria, our micro-needling specialist. Then, a special device with hair-thin needles will be used over your target area.
The depth of the needles will be matched to meet the specific goals of your treatment. In most cases, micro-needling sessions take about 30 minutes to complete. You'll likely require 4 to 8 treatments, which are each spaced a month apart.
An absolutely wonderful experience! All of the staff are very helpful and professional. Dr. Langdon is highly skilled and provides a safe and totally comfortable atmosphere. I certainly would recommend Langdon Centre with total confidence! Dr Langdon is a highly skilled plastic surgeon; I am sure satisfied beyond my expectations!
Schedule a Microneedling Consultation
If you're wondering whether your skin condition can be improved through micro-needling sessions, we encourage you to schedule a consultation at The Langdon Center in Guilford, CT. Call us at 203-453-8625 or fill out our convenient online contact form. online contact form.
*Individual Results May Vary