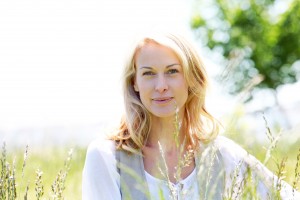 Do you ever look in the mirror and almost not recognize the person staring back? As we get older, our face begins to lose its youthful volume, resulting in wrinkles, loose skin and a sagging, tired appearance. Luckily, there is a solution! The Langdon Center is proud to offer a variety of injectables that can refresh and enhance your face for a beautiful, youthful look.
One such product is Juvéderm® Voluma™, a revolutionary filler that will restore volume to the mid face area. This injectable is made of hyaluronic acid, which stimulates the natural production of collagen and elastin in the skin and can greatly improve the appearance of sunken cheeks and nasolabial folds. This treatment requires little to no downtime and results can last for up to two years!
Injectables such as Botox®, Dysport®, Sculptra® and Juvéderm® are also available as safe and effective options for facial restoration treatments. If our selection of injectables seems overwhelming, the friendly staff at The Langdon Center will guide you through the process and help you decide which filler is right for your specific needs. Call or visit The Langdon Center today to schedule your consultation and see which injectable might be right for you!
For more information regarding injectables at The Langdon Center in Guilford, CT call 866.976.1029 and schedule your consultation today!