If you want to improve your skin's firmness, clarity, and texture, one treatment can do it all with little to no downtime. Microneedling triggers the skin's natural repair process and boosts collagen production. Some people have concerns that microneedling will require a long recovery time, but it doesn't: you can return to most activities the very same day!
What is Microneedling?
Microneedling, also called collagen induction therapy, remains popular because few other methods generate so much improvement with little discomfort or downtime. Microneedling stimulates cells in the skin to produce collagen. This critical protein gives skin its youthful firmness and smoothness. The controlled injury caused by the micro-needles also triggers an intensive cell turnover, so your skin looks brighter and more radiant.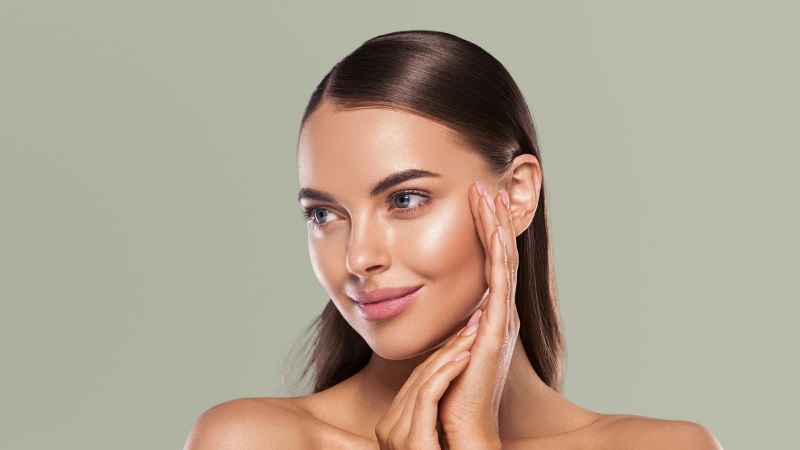 *Individual Results May Vary
How Does Microneedling Work?
Your aesthetic expert will use a microneedling device to create areas of micro-damage in the skin. These narrow channels are surrounded by healthy skin, which immediately starts signaling to the other cells to respond to an injury. In response, skin cells speed up new cell growth and begin producing more collagen. 
What to Expect After a Microneedling Treatment
Immediately after microneedling, you will experience redness and sensitivity. Many people describe it as feeling like a sunburn. These symptoms decrease within hours and will resolve within 24 to 48 hours. You can help your skin heal after treatment by:
Avoiding sun exposure, which hinders collagen development

Using a gentle cleanser and avoiding hot water

Applying a dermatologist-recommended, fragrance-free moisturizer
We recommend continuing to protect your skin from the sun to help your results last longer. A good skincare routine will also prolong results. 
What is AquaGold® Fine Touch Microneedling?
Microneedling offers an excellent opportunity for the skin to absorb beneficial serums and treatments. AquaGold® Fine Touch Microneedling uses 24K gold microneedles for precision treatment. It also acts as a micro-injector, with each needle injecting treatments or serums into the deeper layers of skin where they will have the most benefit. 
How Long Will My Microneedling Results Last? 
We recommend that you start with a series of treatments until you achieve your best results. After these treatments, most people enjoy their results for several months. We recommend that most people come in three to four times a year for maintenance treatments to keep collagen production high. 
Is There Any Downtime With Microneedling?
You can return to your regular activities after microneedling. You will have some redness for up to 48 hours and may wish to avoid social gatherings for a day or two. The cells around the areas of micro-damage react quickly to heal them. 
Am I a Good Candidate for Microneedling?
Microneedling works safely on all skin types and tones. Most people make good candidates, although people with active breakouts or skin condition flares on the face may need to wait for treatment. 
Take the Next Step
If you have further questions about microneedling, we encourage you to schedule a consultation at The Langdon Center in Guilford, CT. Call us at 203-453-8625 or fill out our convenient online contact form.